Do you think we might fit each other? Fill out the following form and let's start the conversation, I would love to know about you.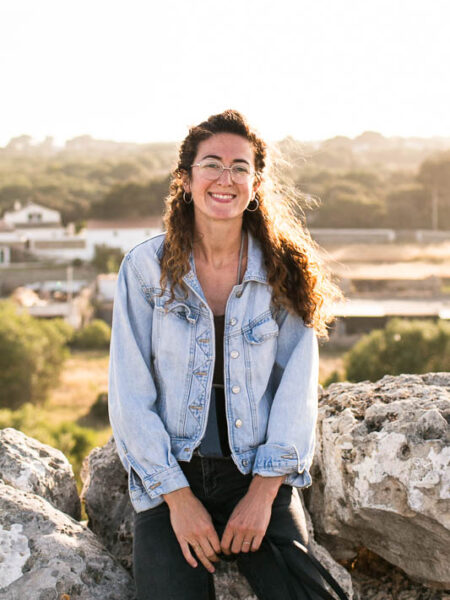 Eva Timoner
Wedding and family photography Menorca – Balearic Islands (Spain)
lateliermenorca@gmail.com
I always try to respond within 48 hours. If you don't receive my reply, please check your spam folder or write to me again.